Development and Implementation of Concept
The creation of new business models and concepts that reflect the required approach to the ever-changing consumer. Through understanding the experiences that lead to the brand, what are the cognitive and emotional traits required for an increasingly stable and engaged relationship?
The BITTENCOURT Group has the knowledge and experience to assist businesses in developing store concepts that focus on experience, convenience, indulgence, relationship, and engagement. Expanding the scope of your business beyond selling items and services is becoming increasingly important and necessary.
The choices of which business concept and format the company should adopt in the face of so many changes and how to explore the new alternatives that open up for brands are fundamental decisions for the new concept to be adequate to consumer expectations and to be successful in the Marketplace.
Watch the video and understand more about it: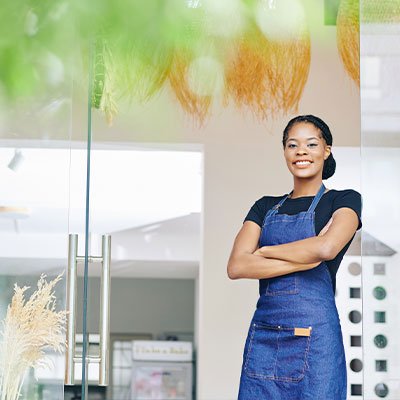 Developing a new store concept.
In an era where consumers are more aware of a brand's authenticity and transparency, it's critical that the idea also materializes the brand's purpose, culture, and values through experiences and adapts to the company's strategies.
The client will successfully identify value in the relationships he creates with the brands he consumes in these venues.
From an immersion in the brand, conducting research with consumers and with the market, storytelling, the look and feel of the brand, the experiences that will be provided, and even the partners that will support this new journey are defined, in addition, of course, the feasibility and financial projections of the project. A consistent work that encompasses the strategic decisions to rolling out the new project.
Consumption of goods and services is no longer sufficient for consumers to visit a point of sale; brands are increasingly seeking and demanding experiences. We're going through a process of redefining the function of the store in traditional retail, and the demand for more personal and emotional connection necessitates retailers to become more than just a channel for selling goods and services.
In a very volatile political-economic environment, the decision to invest in concept development or a new business model outside of its typical sphere of activity may appear to be a risky enterprise, but it is fundamental and necessary.
The growth of physical retail to better interact, engage and understand the wants, preferences, and needs of its target audience is frequently the response to the need to respond to the consumer's ever-shifting shopping trips in the global economy.
The physical store allows for the expansion of the customer journey, allowing for a more comprehensive experience between the brand and the customer, from the first interaction to loyalty.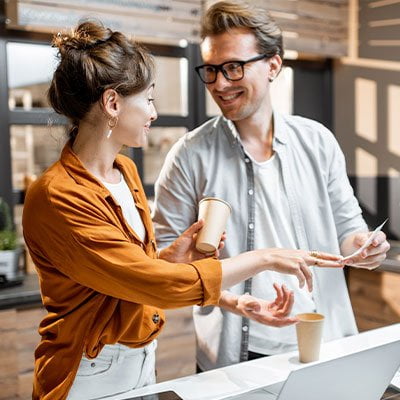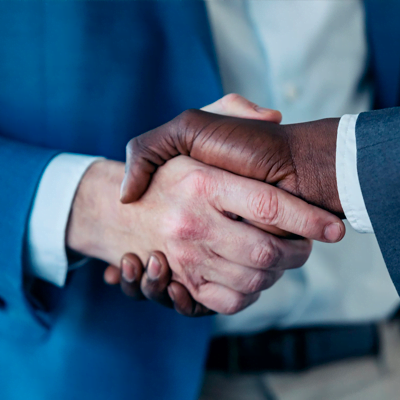 Consumers will embark on a new journey with a new look for the brand. A closer relationship that creates a lasting impression and revitalizes your overall brand experience – that is, what the brand represents as a concept is effectively reflected at the point of sale.
Discover all our Services