The production of legal papers that will codify the offer and the regulations that will govern the firm is one of the most significant elements in the franchising model formatting process.
The BITTENCOURT Group, through specialized lawyers and in accordance with the law, provides legal guidance throughout the franchise growth process.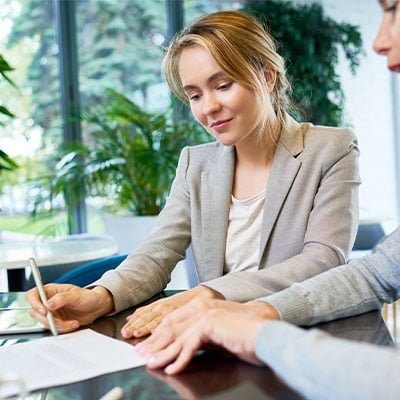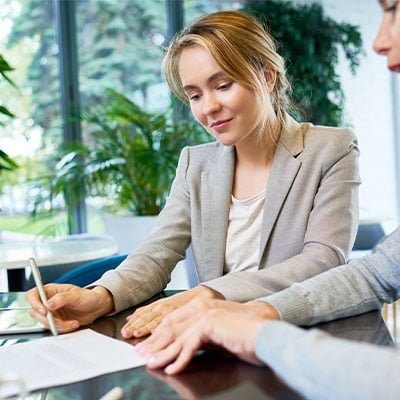 ORIENTAÇÃO NO REGISTRO DA MARCA

A marca é um dos principais ativos do franchising. Ela precisa ser protegida e devidamente registrada nos órgãos competentes para utilização pela rede a ser formada.
ADMINISTRAÇÃO DOS CONTRATOS DA REDE
Com o crescimento da rede, os contratos assinados precisam ser devidamente administrados. Adendos, renovações, assinaturas, o Grupo BITTENCOURT faz a administração das documentações auxiliando na melhor gestão jurídica da rede.


ELABORATION OF THE OFFER OF FRANCHISES AND CONTRACTS
Development and Evaluation of all the documentation necessary to enter the franchise model.
Confidentiality Terms

COF (Franchise Offer Circular)

Pre-contract

Franchise Agreement
CONTRACT WRITING AND REVIEW
The BITTENCOURT Group can assist in the assessment of contracts and offer modifications with ways that provide greater legal certainty for the franchisor in previously organized networks.
LEGAL INSTRUMENTS ANALYSIS
Lawyers specializing in the franchising system in the most different divisions of operation examined all of the network's legal instruments.
ADVICE ON THE LEGAL ASPECTS OF THE EXPANSION PROCESS
Advice on the legal ramifications of brand expansion, brand registration analysis, deadlines to meet, rule delimitation, territory, and the formalization of the franchisee-franchisor connection
GUIDANCE ON BRAND REGISTRATION
One of the most valuable assets in franchising is the brand. It must be safeguarded and duly registered with the appropriate authorities in order to be used by the forming network.
ADMINISTRATION OF NETWORK CONTRACTS
Signed contracts must be appropriately managed as the network grows. The BITTENCOURT Group manages the documentation for addendums, renewals, and subscriptions, assisting in the network's legal management.
From the moment the franchisor begins looking for candidates, it begins to disclose varied information, some written and some spoken, that may contain trade secrets. All of this must be safeguarded by formal agreements and contracts.
In addition, many formalizations and legal assessments will be required during the process, such as trademark registration, contract preparation and review, document administration, and so on, all of which will require the supervision of a specialist lawyer.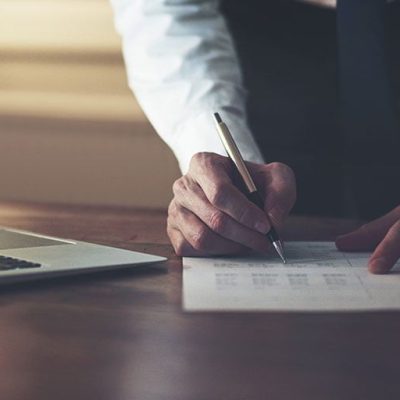 All paperwork will strive to protect the parties and increase the transparency of the connection. Furthermore, it reduces the dangers of know-how transfer and concession of brand usage by the franchisor, as well as inappropriate use by the franchisee.
Conheça todos os nossos Serviços