Stores that are compact, efficient, and profitable are being developed.
Gone are the days when being huge meant being prosperous and long-lasting.
Smart businesses understand that access is more valuable than ownership and that enormous structures become a cost when technology allows them to access products, improve operational efficiency from their units, and reach new customers in markets where grand structures were previously prohibitive.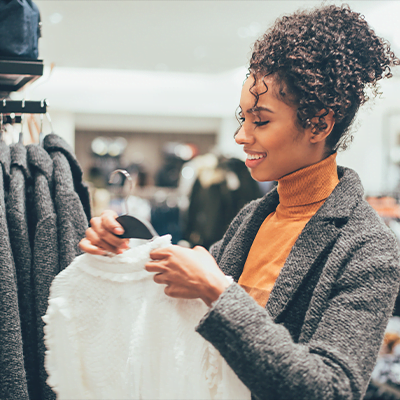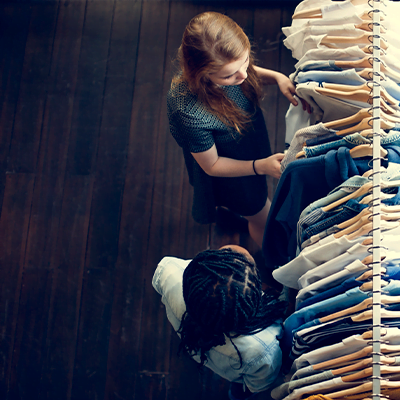 The BITTENCOURT Group, attentive to this new scenario, presents the LEAN CONCEPT solution, a business expansion model in which, based on the need for operational modernization, agility in decision-making, store layout renewal, technology insertion and entering new markets, structuring companies, franchisors or not, to immerse themselves in a new way of doing retail and franchising, with lean and effective management.
The approach provides for resource optimization and waste reduction, as well as expenditures in non-profitable activities and infrastructure.
Throughout the process, we identify the company's needs, whether it's to modernize operational processes or to reorganize the shop layout, and we structure the entire project to increase efficiency and expand into new markets.
The LEAN models enable entrance into smaller markets with lower consumption potential, which were previously unfeasible due to the high cost of managing and implementing huge physical structures and employees, as well as the requirement for massive stocks. This leaner and "cheaper" model allows the brand to reach a new tier of consumers who are yearning for new experiences and were previously unaffected by the brand.
These stores are already equipped with embedded technology and all of the channel integration that the new multichannel era necessitates. The introduction of new technology also enables process optimization and increases operational agility and intelligence.
The operation is frequently unviable due to its "heavy" nature and lack of intelligence.
The project's main goal is to improve operational efficiency so that the brand can be made viable in cities with lower consumption power, or even to offer a new customer relationship option, such as cash-and-carry stores, or even for customers who buy exclusively via mobile or app and simply want to withdraw the product with greater convenience and agility – increasing customer satisfaction.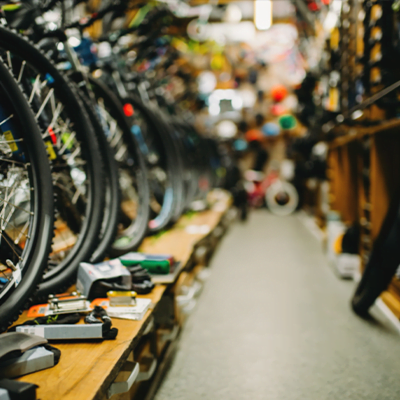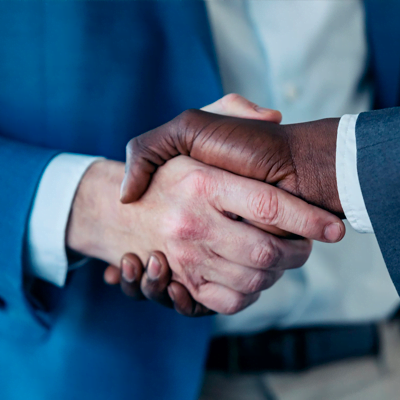 With more experience, the interaction between channels, and increased salesperson training, the model provides higher efficiency and is capable of delivering innovation. Salespeople no longer focus exclusively on sales targets and become personal shoppers.
Furthermore, it allows for cost savings due to a leaner operation with fewer points of sale and lower staff expenses – after all, by optimizing processes, teams can accumulate functions without jeopardizing the store's performance.
As a result, a new layer of customers begins to consume the brand's products, resulting in a fluid and integrated experience that, because it is more efficient, also results in higher margins.
Discover all our Services