DIRECT 2 CONSUMER: Industry Performance in Retail
What is it DIRECT-TO-CONSUMER and why should you know more about it?
Traditional channels were the most prevalent technique for the industry to market a product less than a century ago.
Distributors, marketers, retailers, or their own sales force served as the go-betweens in a long-distance interaction between those who made and those who bought.
The industry created items based on the product development team's perceptions and feelings, believing that they would be accepted and desired by consumers, sometimes getting it right and sometimes getting it wrong. Consumers were not heard, and no studies on their behavior and buying path were conducted. Their input on the product development process was never fully considered, and consumption was fueled by aggressive marketing and high prices.
Since then, a lot has changed and, although basic needs have remained the same – esteem, leisure, sense of belonging, security, self-fulfillment, etc. – the way to serve this digital and connected consumer in the online world has been undergoing irreversible transformations.
Watch the video and understand more about it.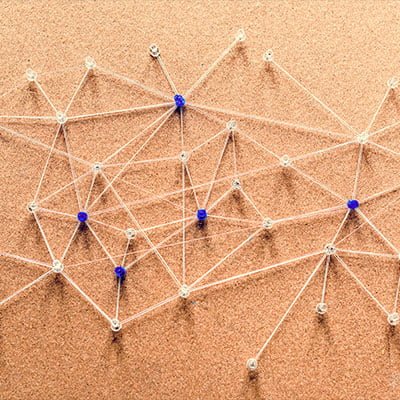 We encourage businesses to embrace this strategy since it will necessitate a considerable cultural shift in order for the organization to deal with a succession of new situations that were not previously part of its culture.
Traditional businesses are less flexible and inward-focused, focusing solely on product quality, equipment efficiency and productivity, and the development of the production team — doing more, quicker, and better.
Going into retail necessitates dealing with the fact that generating results for people, engaging sales teams, and imparting value rather than just product qualities is more difficult.
The focus shifts to store aesthetics, inventory management, phrases like depth and breadth, competition and pricing wars, and service delivery… every day. In addition, as the new channel grows, it must continue to balance plates and avoid conflicts with current channels.
It's a new culture, as well as a new opportunity.
If the choice was before between online and offline, it is now considerably more complicated. Physical with direct delivery, online with voice, live commerce, streaming, marketplaces, social networks, applications, and a plethora of cloud-based universes that translate the aspirations and demands of customers who have nearly entirely adapted to this digital reality.
At the same time, the physical world provides what the internet still lacks: a more human and emotional consumer experience. For a long time, there has been a nagging desire for retailers to become more than merely a medium for selling goods.
In addition to these concerns, we now have a new "spice" to enjoy. Branded services, which bring convenience, higher margins, and purchasing repetition, among other things.
Is it possible to have the best of both worlds? It is undoubtedly the integration of all options in a truly omnichannel experience, one that is hybrid, fluid, frictionless, and yields result for those who dare to try new things.
The Direct-to-Customer method allows companies to sell their products directly to the final consumer, bringing the relationship closer and making the consumer's voice more audible to those who produce.
In addition to bringing them closer together, the goal is to gain relevance in the consumer's life by providing a unique shopping experience, delivering actual competitive advantages, and telling a compelling story. Developing new sales channels and business models is a common part of the plan.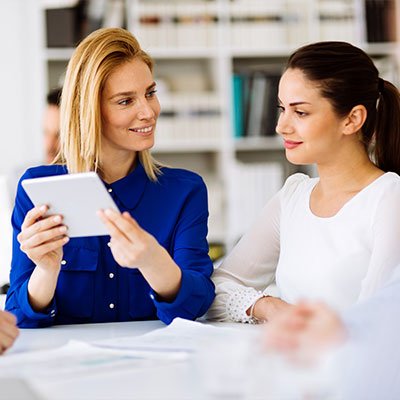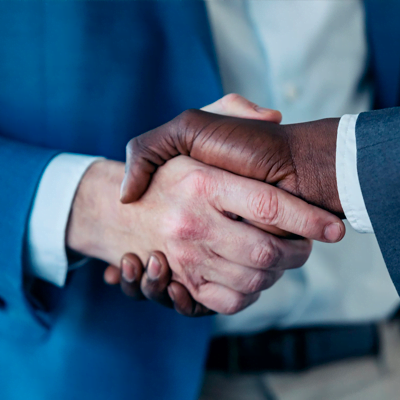 The strategy's advantages go beyond a new sales channel. Industries that use a direct-to-consumer strategy attract new customers, make the brand's value proposition more clear to the market, have more control over the channel (unlike what happens with distribution and representation) and improve exposure, positioning, and brand longevity.
Simultaneously, it obtains the ability to provide its whole portfolio, establishes a testing environment for new goods, increases revenue generation, and improves business margins.
With multiple types of consumer access, retail is reinventing itself. The industry, which merely produces and distributes its goods, may run out of room to tell its story and differentiate itself from the increasingly fierce competition.
The difficulties. It's vital to remember that where there's potential, there's also a set of obstacles to conquer. This move toward a tighter relationship with the customer must be well-structured, otherwise, the brand's reputation will be jeopardized.
Creating a structure separate from the industry, which functions independently and has the backing of specialists who can assist in the building of the new culture and retail mindset that is often absent in the company.
UOL: Why Industries Are Becoming Franchisors
Article: The franchising industry, the perfect symbiosis to approach the new consumer
Discover all our Services