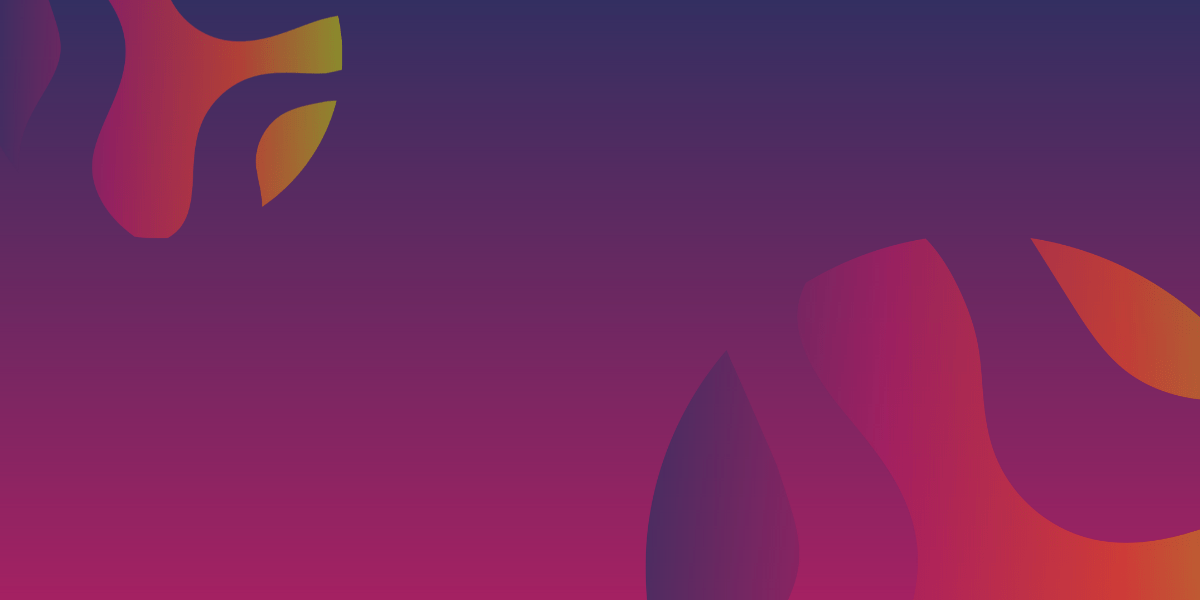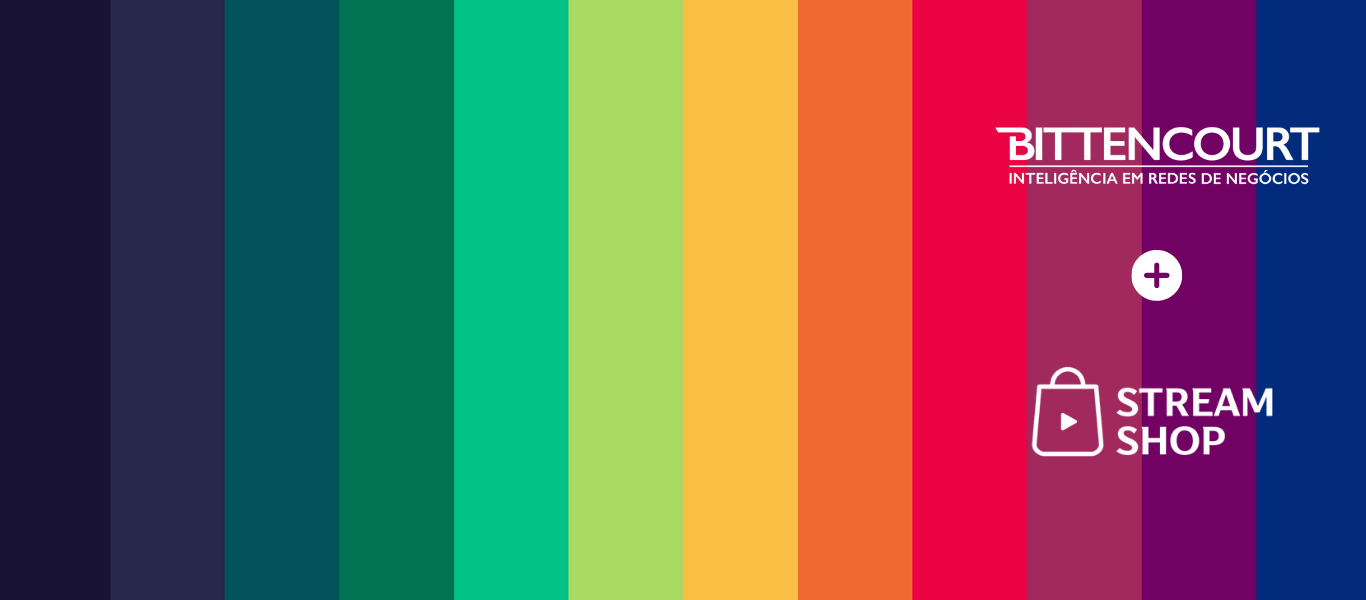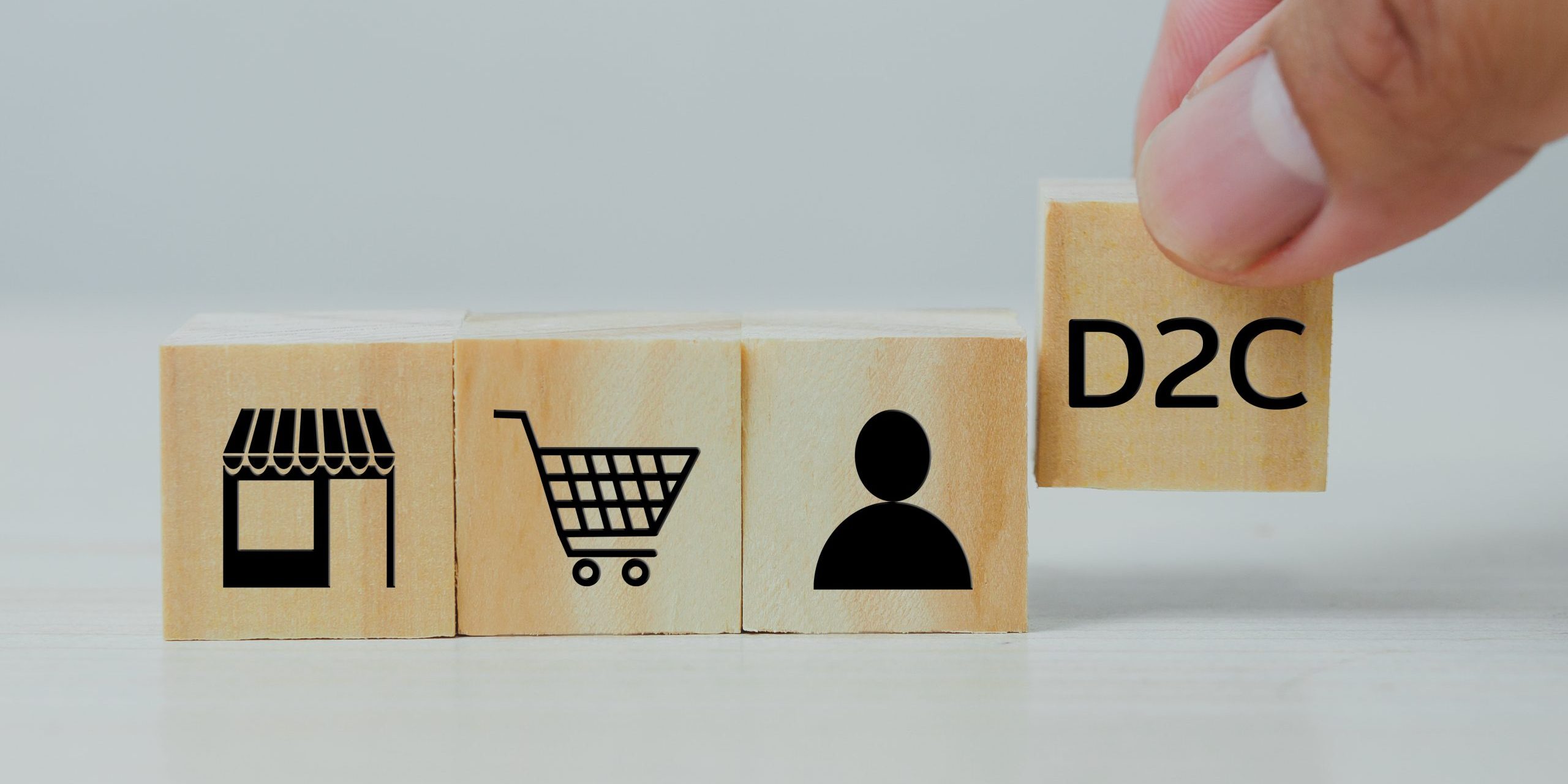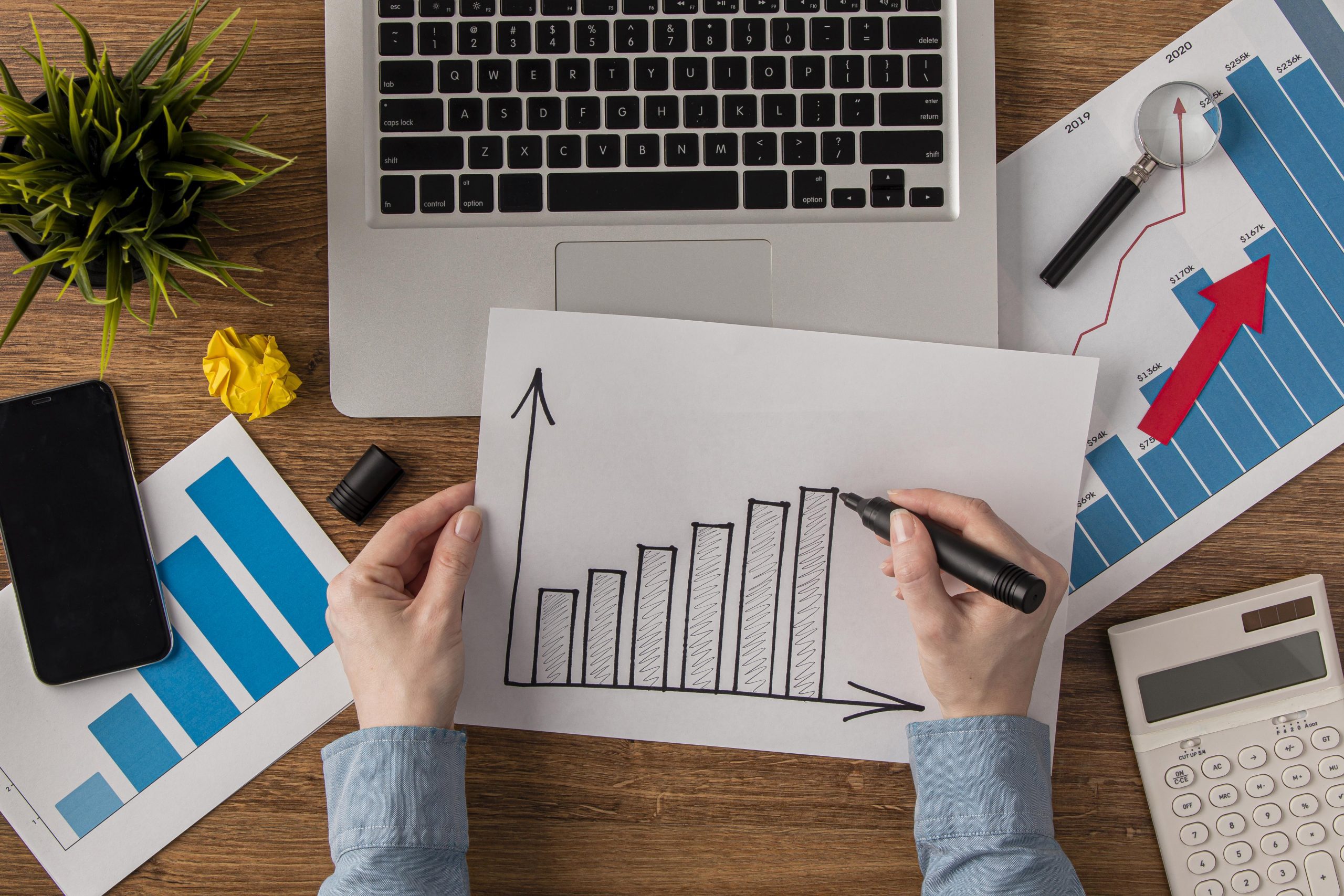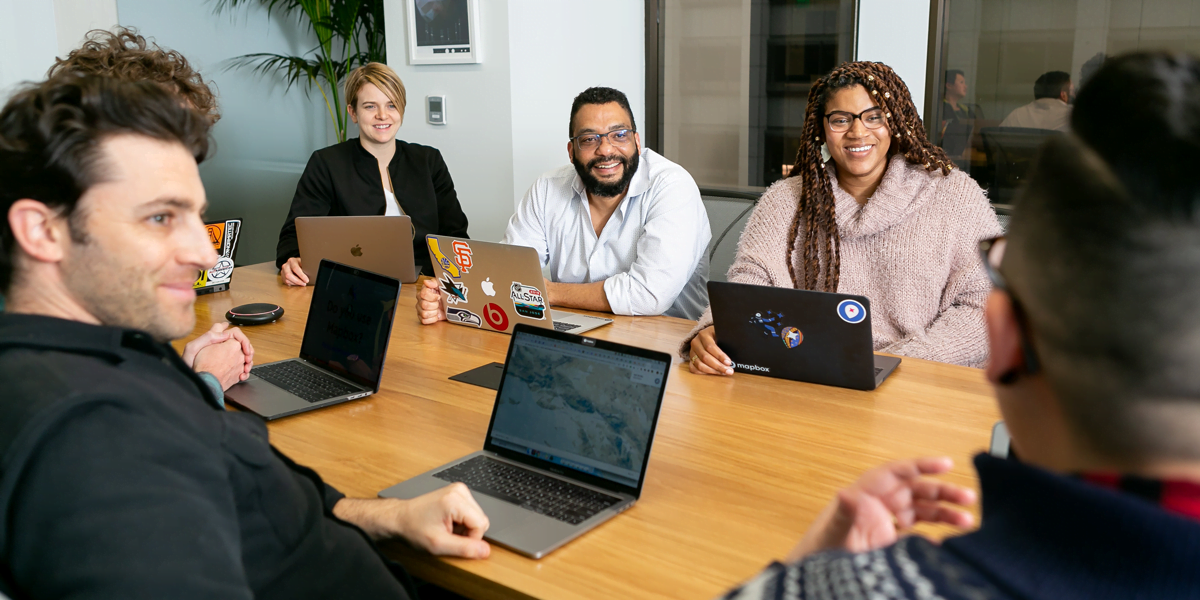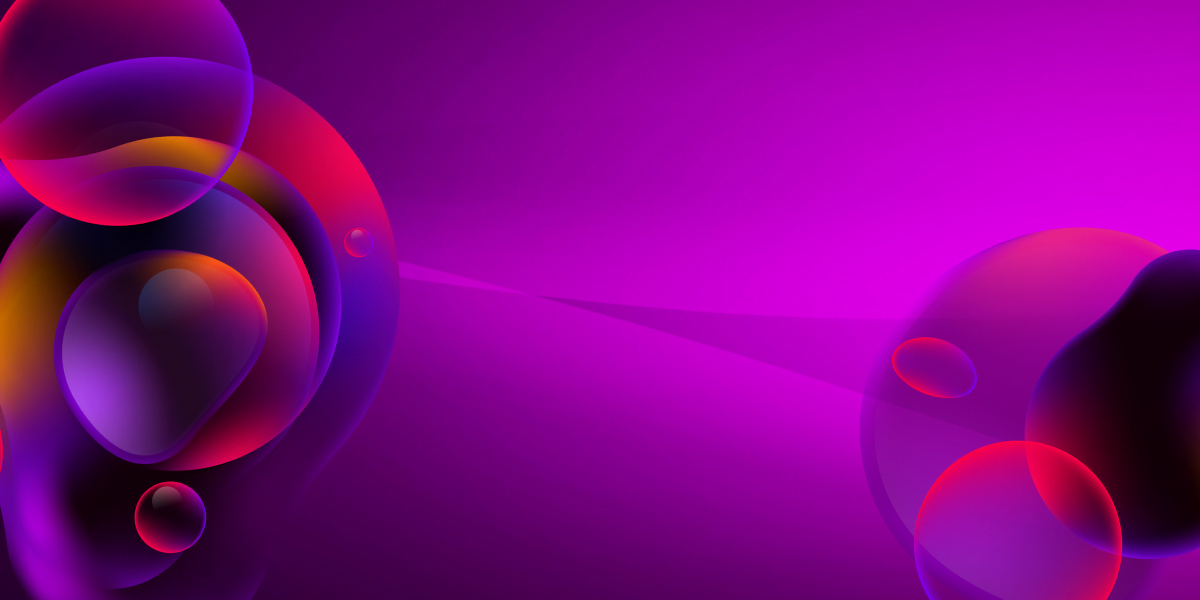 Webinar: O CHAMADO
ELEVAR O SEU NÍVEL DE CONSCIÊNCIA?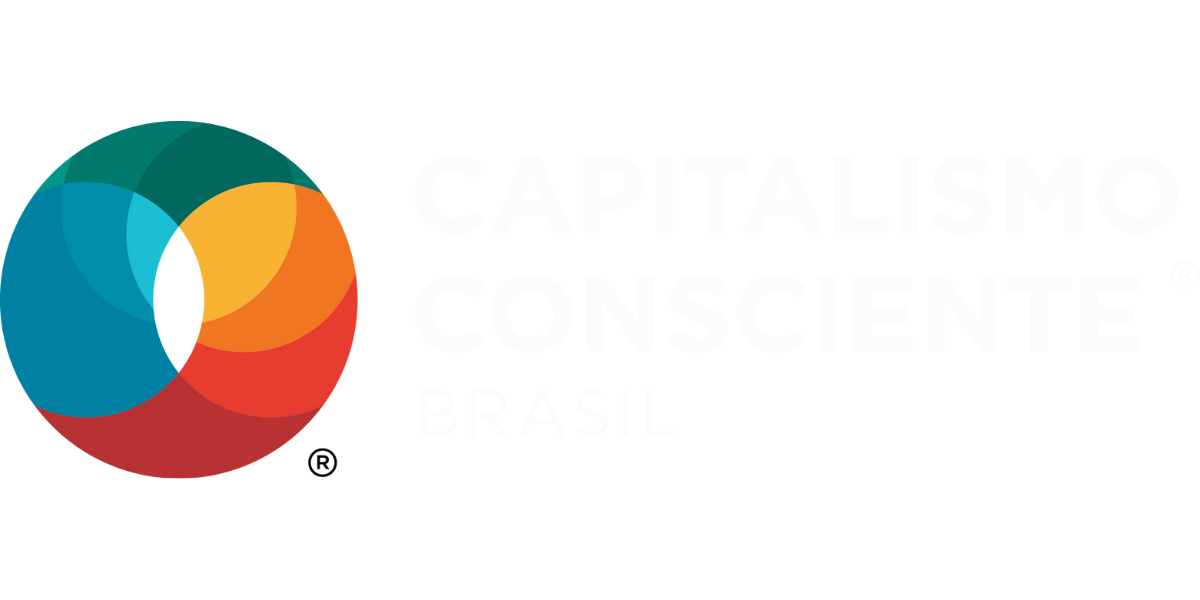 streamshop
Juntos humanizando o e-commerce brasileiro
D2C
O caminho da indústria direto ao consumidor final
FORMATAÇÃO DE FRANQUIA
Prepare seu negócio para expandir pelo sistema de franquias
franklin covey


Juntos promovendo a grandeza das pessoas e das organizações
BConnected

4 e 5 de outubro │ Teatro Santander SP
O maior evento de gestão de redes de negócios e franquias da América Latina
Journey to retake and accelerate growth
I want to develop new channels, new concepts and business models.
I want to enter new markets, format my franchise, expand and manage the brand effectively
Journey to digital transformation
I want to insert my company into the digital era, with new sales channels or process optimization.
Journey to excellence and sustaining the strategy
I want to discover new opportunities and engage the team with a strong culture supported by the purpose of my brand
Journey to the internationalization of my business!
I want to take my business to other countries through a well-structured strategy and with the right partners.
I want to know more about the business networks and franchise market through exclusive publications and events.
Contact Grupo BITTENCOURT
For over 3 decades on the market,
Grupo BITTENCOURT emerged with the mission of contributing to the growth and potential results of franchises and business networks. Our consultancy and specialized programs involve the development and expansion of business in all segments, with the identification and implementation of the best sales and distribution channel strategy; formatting and implementation of franchising systems – allowing the company to leverage market occupation with outsourced operations; definition of the ideal organizational structure, processes and training of executives and partners; management of franchise networks and national and international expansion of brands.
To develop companies, multiply success, make dreams come true!
The moment is to gain strength, to drive growth. Acting on what makes us unique. It's about being systematically restless, agile, and providing the unexpected for the customer, the market, and why not, a world in constant evolution.
Follow us on Instagram
@grupobittencourt